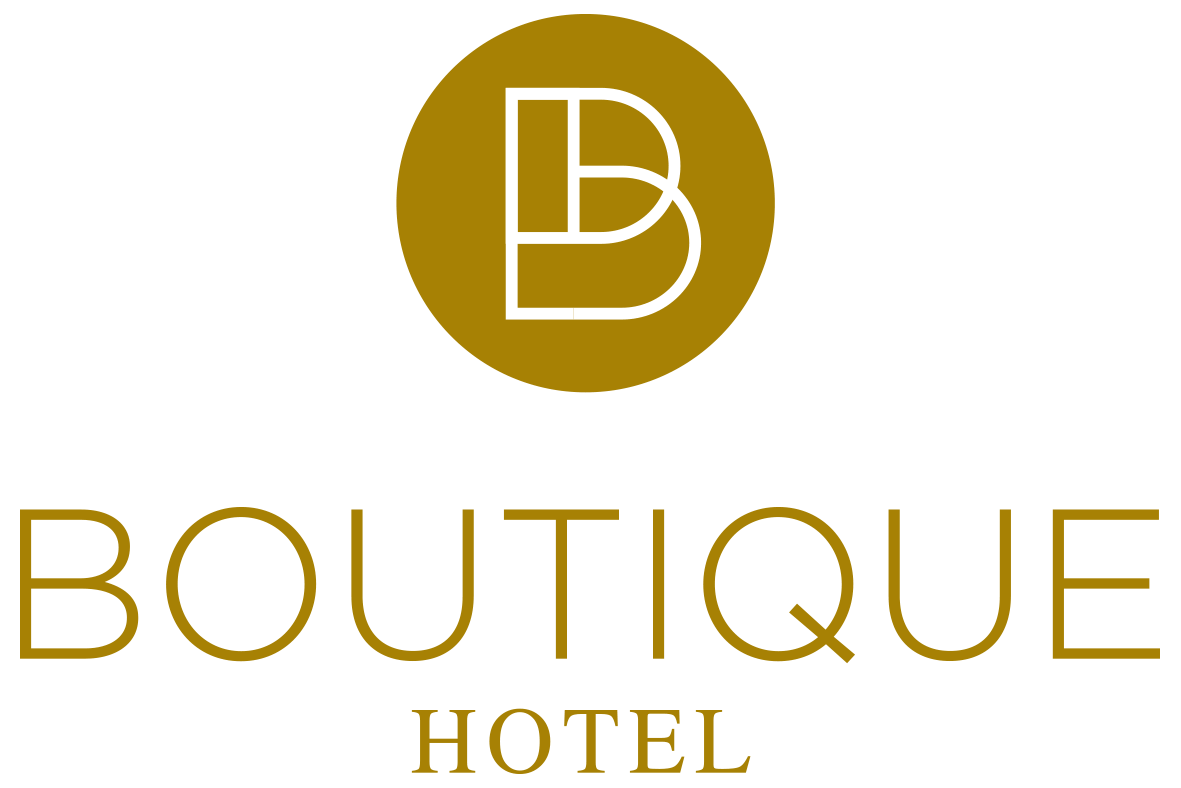 We are very happy that our hotel was officially recognized as a Boutique Hotel from the Hellenic Chamber of Hotels. This certification is given only to specific hotels around Greece and refers to hotels that have a small size but big love and dedication to the provided services, design and architecture.

Ελληνικό Πρωινό – Greek Breakfast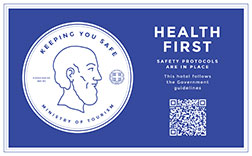 Υγειονομικό Πρωτόκολλο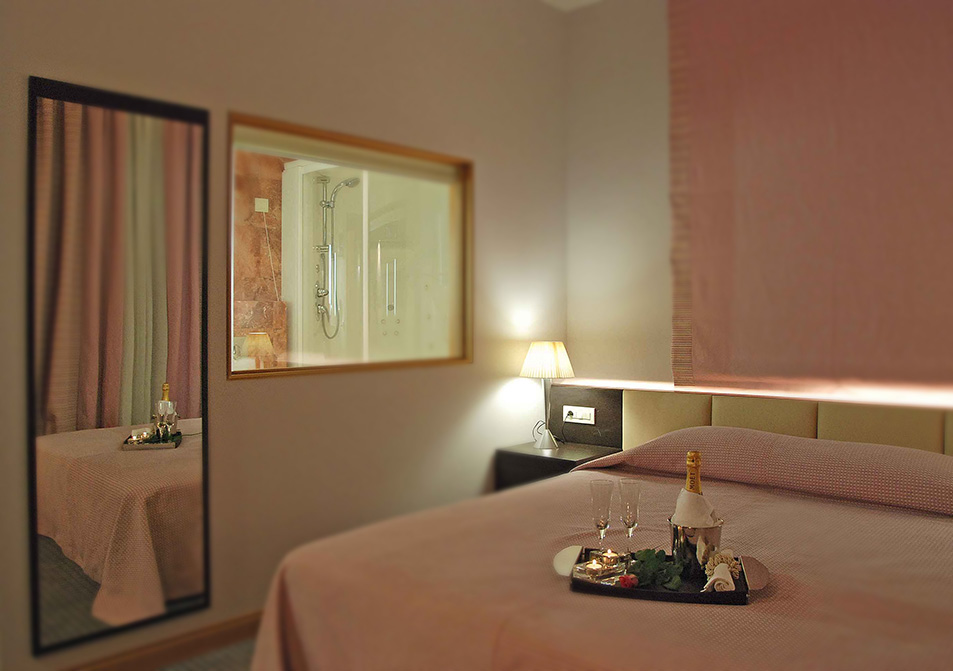 Welcome
Welcome
to Palladion Boutique Hotel
There are voyagers with a higher sense of aesthetics, seeking for distinct resorts, outstanding locations…unique holidays. Palladion Boutique Hotel has been created with
natural materials and respecting the environment. Its discreet luxury, warm hospitality and strategic location render it an ideal choice for a variety of excursive get-aways.
E VOUCHERS ARE HERE
Buy a pre-paid voucher now Once the hotel re-opens, you'll be albe to enjoy your experience with friends and family. Buy & Save. Spend Anytime. Give as a Gift.
SHOW ME THE VOUCHERS
Argos
Argos is a town in the Peloponnese region of Greece. It belongs to Argolis, one of the regional units of Greece, and it is considered to be the most ancient town of Continental Europe and one of the most ancient towns in Greece thanks to the large number of archaeological monuments that date back to Late Bronze Age, when it used to be one of the most important centers of the Mycenaean Civilization.
READ MORE