Experiences
One of the most beautiful towns in the area of Argolis
as well as one of the most romantic cities all over Greece.
scroll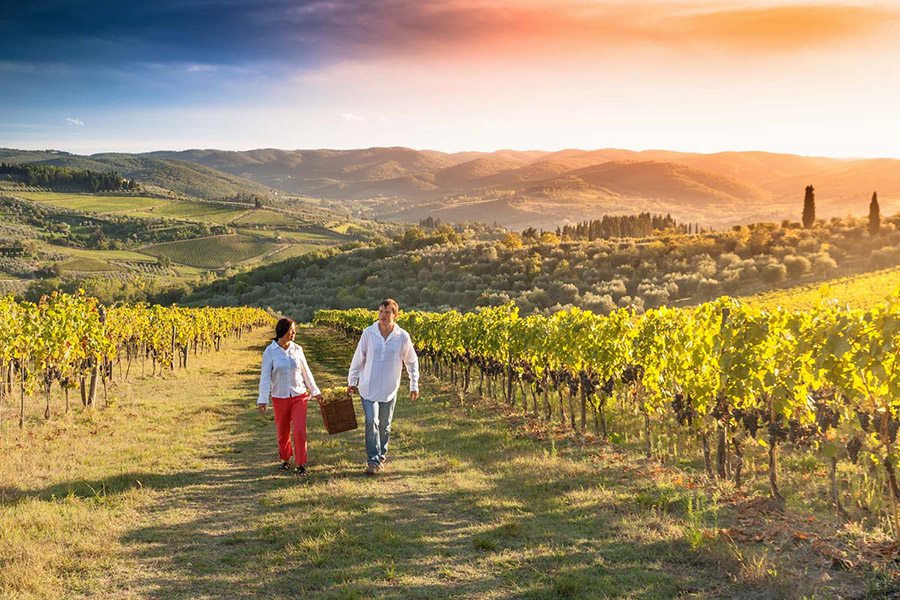 Discover the local products and get to know the area, the people's special habits, tradition and culture. During the wine-discovering trips we recommend, wine lovers and travelers of tradition become familiar with our wine production and culture which started a lot of centuries ago. Enjoy the worldwide known Agiorgitiko and Moschofilero, as well as Roditi, Kydonitsa, Rokaniari and lots of other varieties that can initiate you to the local eating habits and cuisine.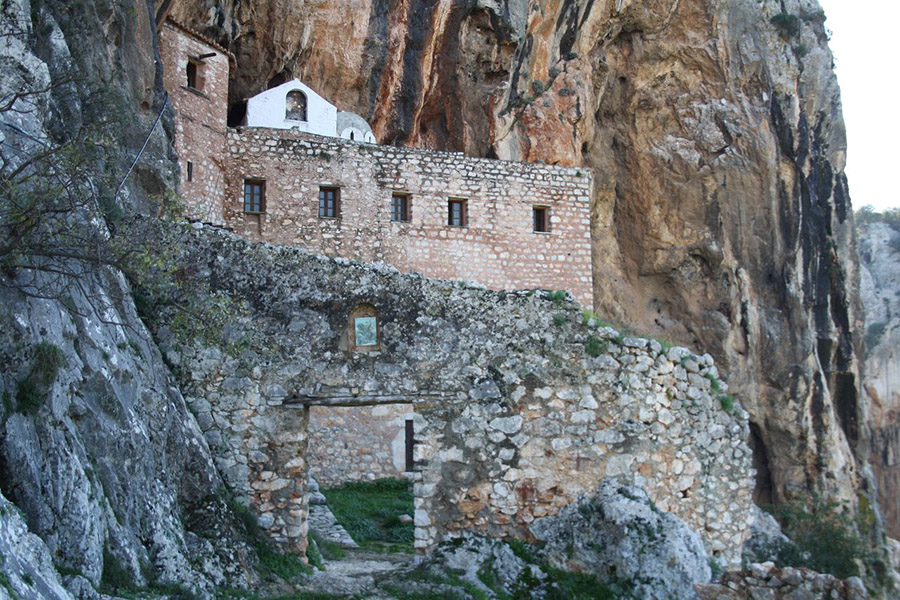 Religious tourism is an alternative form of tourism which stems from the believers' need to become familiar with the magnificence of their faith and feel closer to their religion. During your religious tour in the area, you will explore impressive churches, monasteries and beautiful deserted chapels. Argos is dominated by majestic churches with elaborate frescoes and icons. Don't forget to visit the churches of Moni Avgou, Agios Theodoros Karakalas Monastery, Agios Theodosios Panariti Monastery, Loukas Monastery, Agia Theodora of Arkadia, Monastery of Panagia Malevis.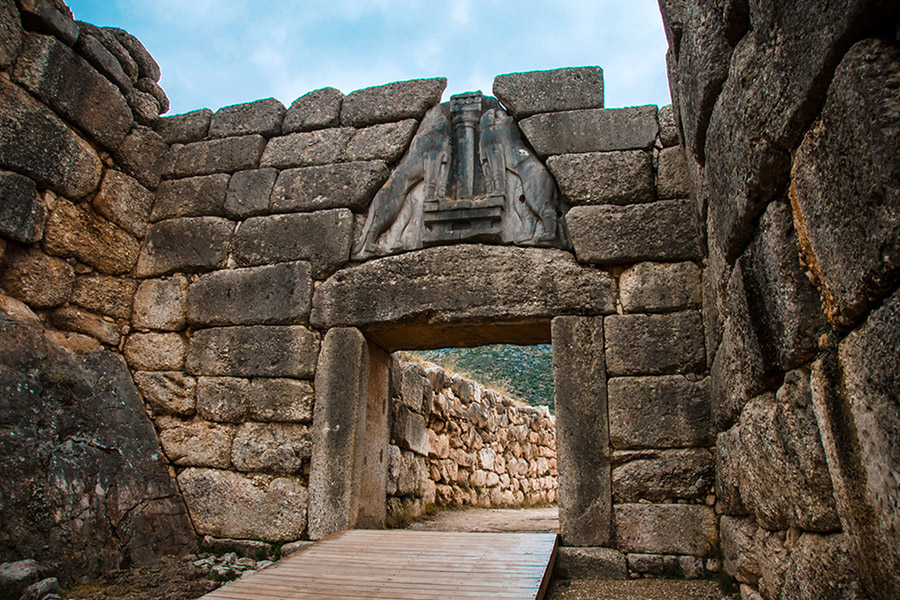 Private tour at Mycenae & Epidaurus
If you love history and culture, Argolis is a "must" place to visit. It is considered one of the most famous destinations in Greece and an ideal place for travelers who like visiting priceless archaeological sites. The famous Mycenae and the Ancient theatre of Epidaurus are waiting for us to recount their rich history and to step us back in time on a history tour.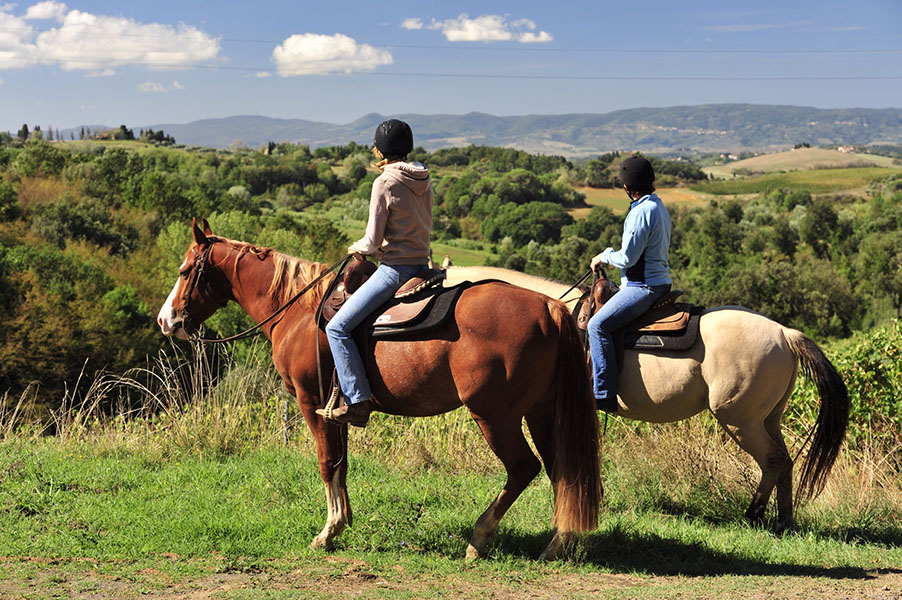 Whether as a sport, a hobby or simply an experience, horse riding is something thrilling giving you shivers of excitement. Every aspiring rider can put to the test their riding abilities and go through the first basic steps of coming in contact with a horse and the process of riding in a safe, enclosed area. A unique escape you certainly deserve to give yourself!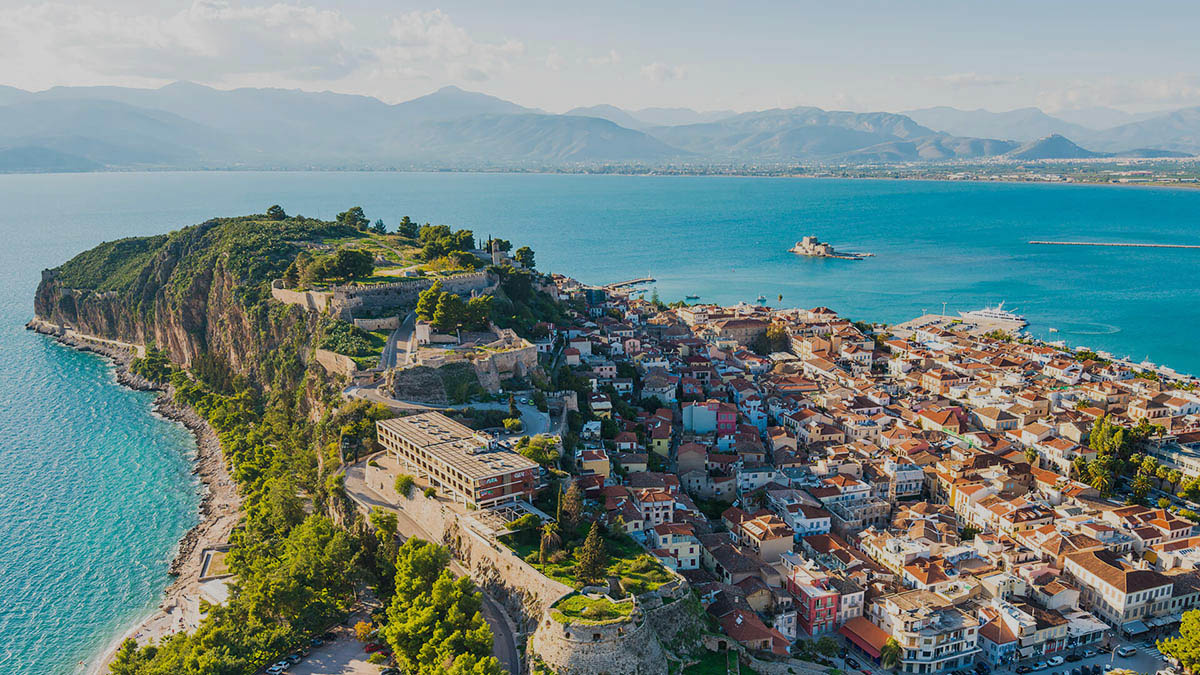 Nafplio is only 11 kilometres away from Argos. So if you're visiting Argos it is a great chance to visit Nafplio, one of the most beautiful cities in Greece with many sights. Visit Palamidi and enjoy the magical view of the city, relax on the beach with the amazing view of Bourtzi or walk along Arvanitia with its view of the Argolic Gulf. In Nafplio you can also find many interesting museums with great exhibits, like the Archaeological Museum, the Folklore Museum or the War Museum.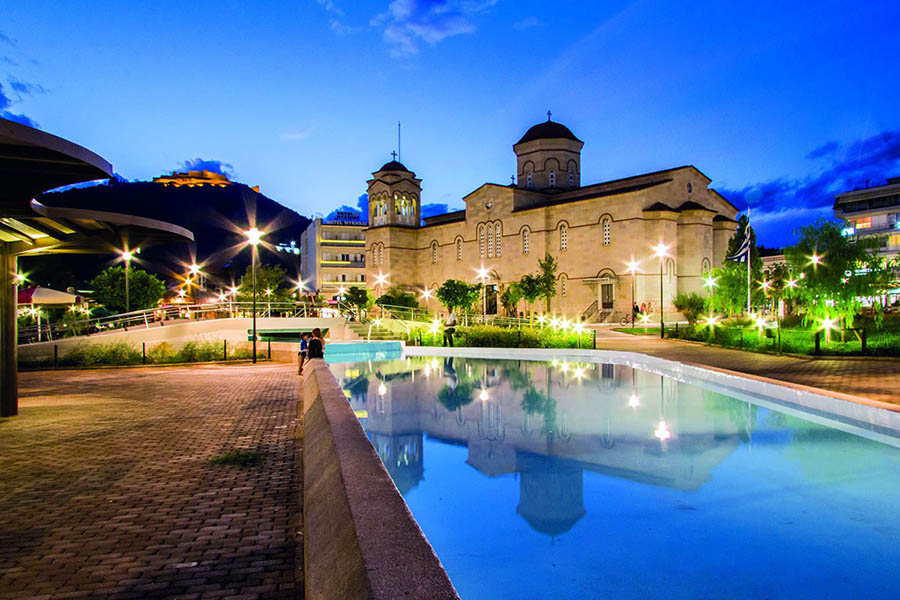 Argos is one of the most ancient cities in Greece with great history. Walk in the historical center of the city and discover the sights. Visit the church of Saint Petros, the Archaeological Museum, the Ancient Theatre and enjoy the beautiful neoclassical buildings. Argos is also a city with many shops and stores with really good prices. Look around in the stores and do your shopping.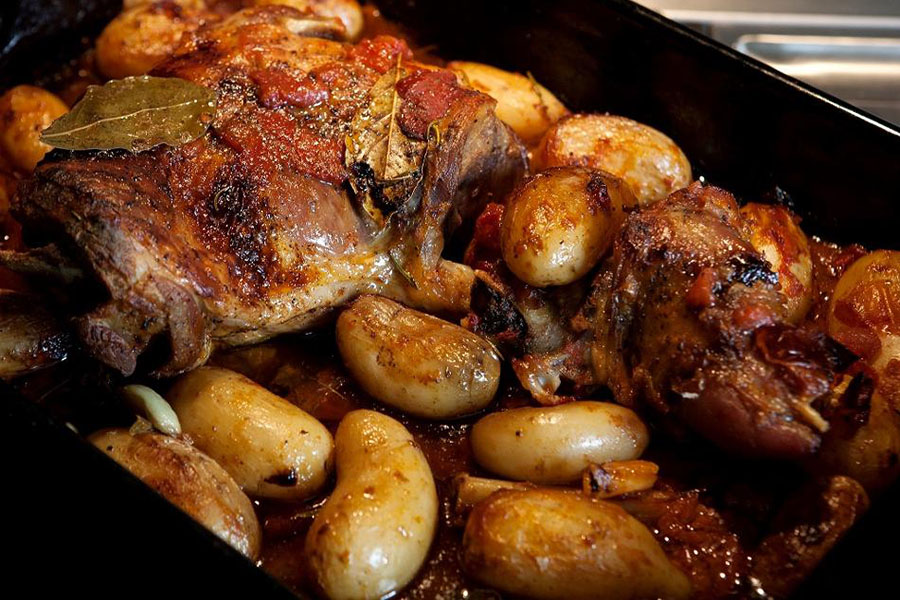 In Argos and but also in the surrounding area you can taste many delicious, traditional dishes. Choose the restaurant you like in Argos or in the villages nearby and try local specialties. Gkogkes (traditional, handmade pasta), mpogana (milk lamb with potatoes) or grilled chicken with sauce are the dishes we recommend.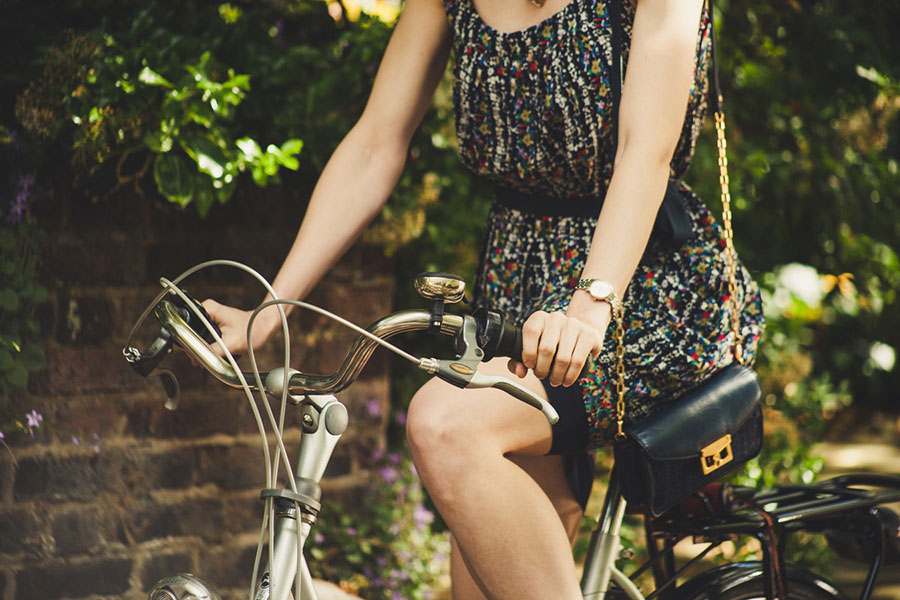 Bicycling is an activity with many fans. There are many small villages near Argos that you could visit by riding your bicycle. We recommend Kefalari, is only 6 km. away from Argos, the route is easy, and when you get there you can visit the source of Erasinos river and Zoodochou Pigis Church.