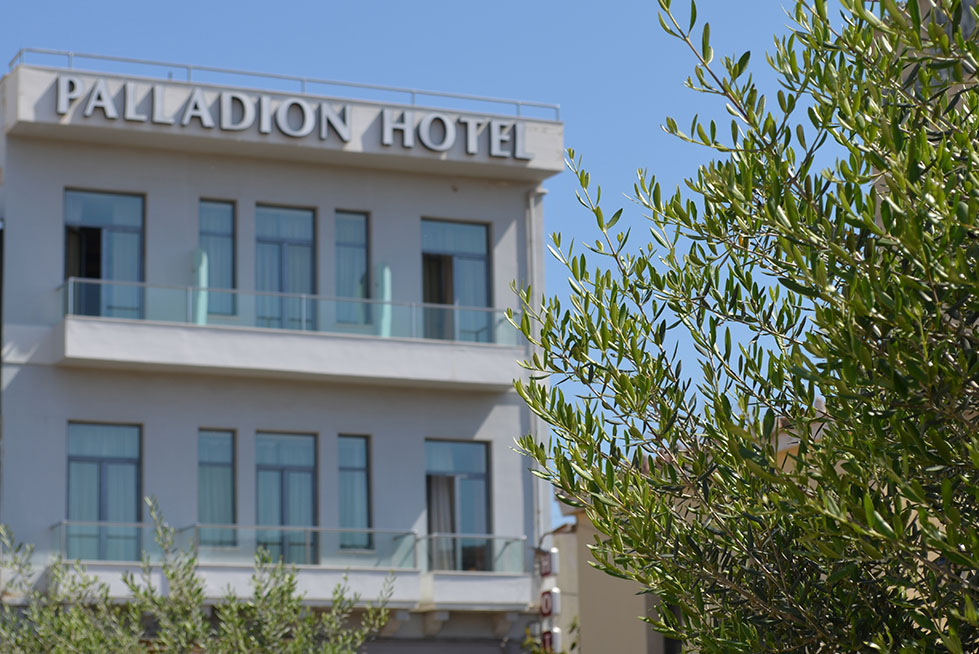 Palladion Boutique Hotel
There are voyagers with a higher sense of aesthetics, seeking for distinct resorts, outstanding locations…unique holidays. Palladion Boutique Hotel has been created with natural materials and respecting the environment. Its discreet luxury, warm hospitality and strategic location render it an ideal choice for a variety of excursive get-aways.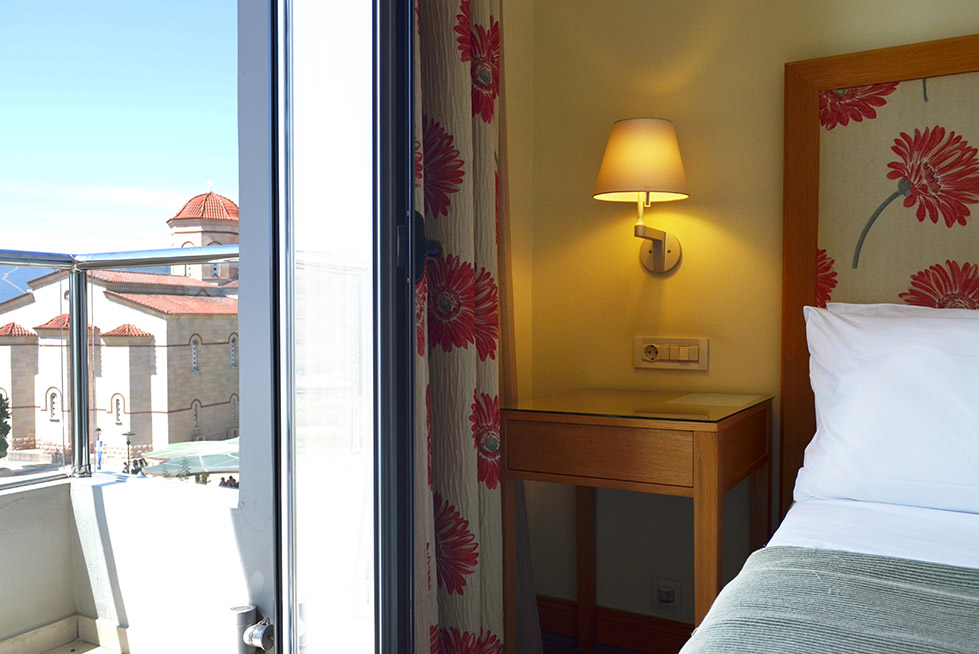 Comfortable stay
Are you looking for relaxation or action vacations? Would you opt for a visit to a site of archaeological importance or a local winery taste course? When it comes to Palladion Boutique Hotel there is no need to worry about choices…you can simply combine it all! Located in the heart of the city of Argos, this hotel is an exquisite example of unhurried luxury, complemented by a high dergree of personalized service.
Guests rooms provide every modern convenience including free internet and state-of-the-art amenities that make the hotel one of the most delightfull destinations in the peloponnese. The Palladion Boutique Hotel stands out for its friendly service and professional conduct of all members of staff…